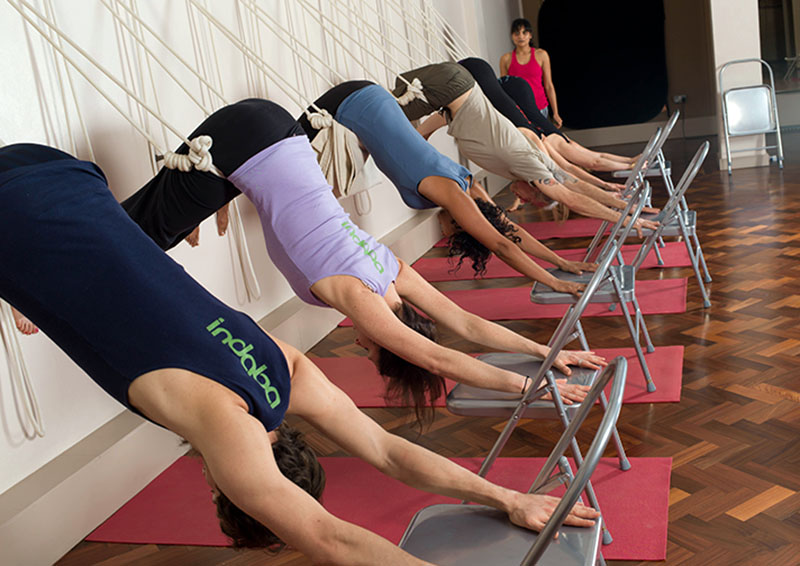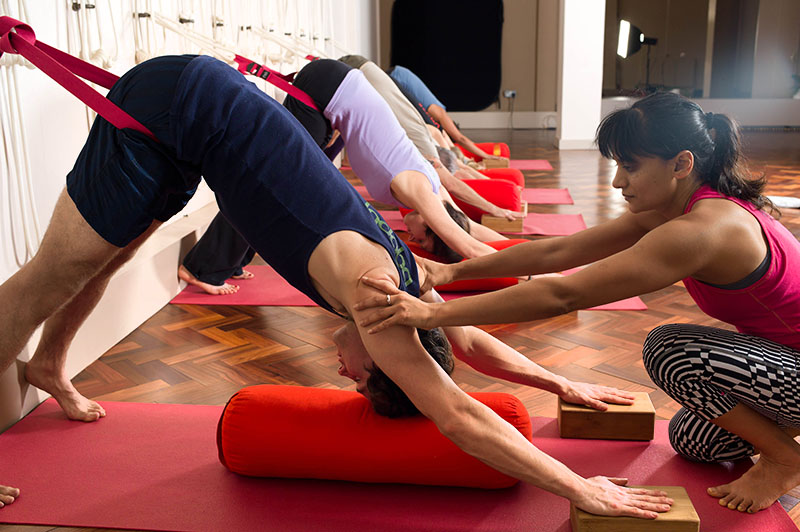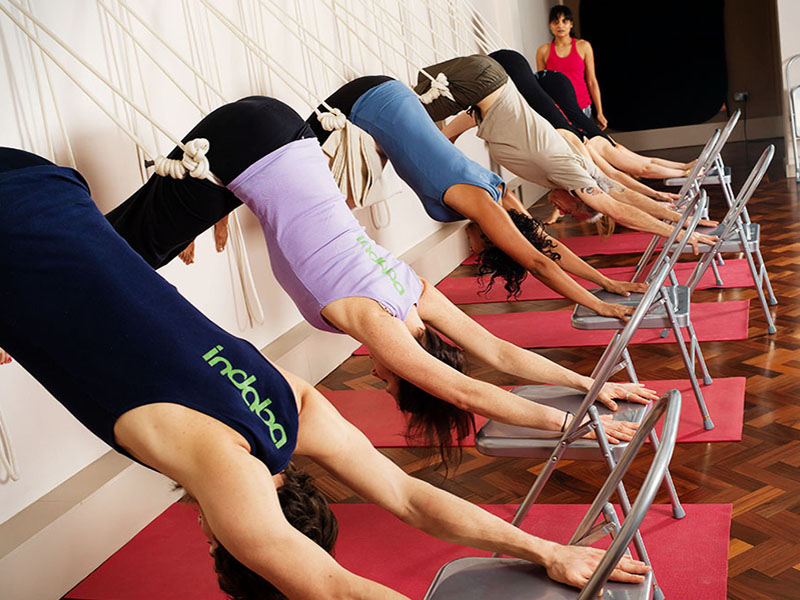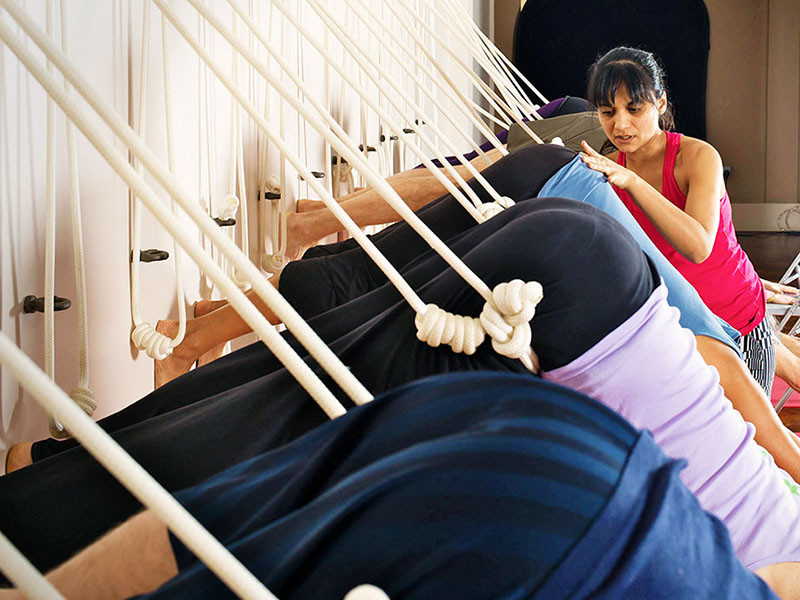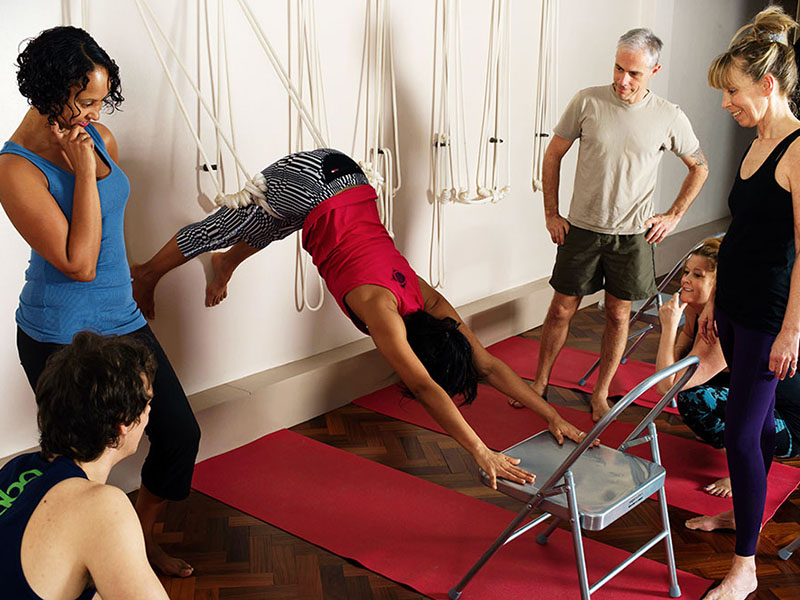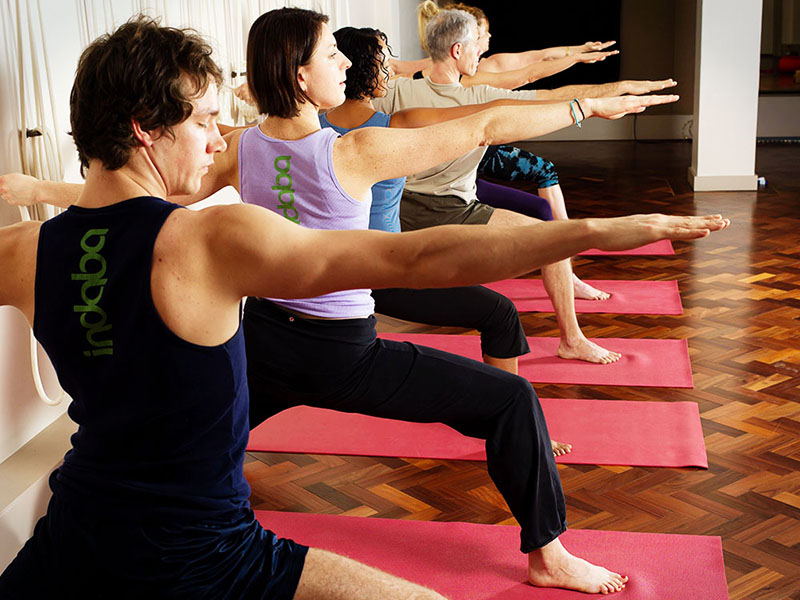 Yoga with Nita in Finchley
Yoga with Nita in Finchley
Yoga Class Finchley London
Yoga with Nita in Finchley, North London
Yoga with Nita in Finchley, North London
Yoga with Nita in Finchley, North London
Finchley Yoga Classes with Nita Shah, a certified Iyengar Yoga Teacher
Nita teaches with a positive energy, combining knowledge and warmth,
encouraging students to practice with awareness of their innate intelligence.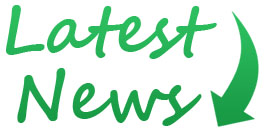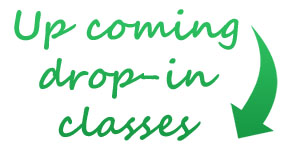 Thank you Nita for another best holiday of my life
My thanks for what could not have been a better first time yoga experience.  It is not flattery when I say that you set the bar high. I've have no experience with Morocco prior to this trip but found the riad to be pretty fantastic. As for Sidi Kaouki, given a good beach, an ocean warm enough to swim in, and a good book, I was as happy as a clam. Aside from enjoying the experience, my back is straighter and less painful. My walking stride became longer, more relaxed and endurance better. Getting to the gym or pool is a happier and more often thing now without the lower back pain.
Having had the pleasure of experiencing two yoga holidays in Morocco, it was again without doubt a wonderfully enlightening and fulfilling experience. This year I felt I was able to really enjoy the challenges and relaxation of your yoga teaching. You have a very unique way about you and always endeavour to make your pupils feel a part of your teaching by continued positive direction, gentle adjustments and soothing narrative. This made me come away from each class feeling like I had learnt more and pushed just that little bit further each time. I enjoyed every moment of it. From the moment I packed my bag to go, to the moment I unpacked it back at home.
Just wanted to drop you a note to say thank you so much for a lovely week. The teaching was outstanding and I got loads out of it. You put so much effort and hard work in for us and I very much appreciated it.
I just wanted to thank you so much for all your work and dedication. The holiday was the best I've had for such a long time with such a great mix of lovely people. You must have put in a lot of time in advance in organising the trip and planning the classes, together with you own practice every morning before we started.  I loved the precision of the yoga and you gave me the confidence to push myself that bit further.
Mucho Mucho obrigaddo! I feel like a new woman
A fabulous holiday – I thoroughly enjoyed it. It certainly lived up to my expectations and more. I love your passion and enthusiasm. For me as a fellow, but very new teacher, the attention to detail and the finer, more subtle detail was really appreciated. And as Gillian remarked, you are definitely 'Queen of the props'. So I learned a lot from the sessions on so many different levels. I think you pitched the level, pace, etc just right. It was really good for me to have an intense experience of Iyengar style yoga.
Thank you once again for making this holiday the perfect retreat. I have loved every minute. Bring on the next one
Its been another fabulous week; challenging, rewarding and convivial…your endless support and adjustments allowed me to reach postures that have allowed me to open up in many ways. Here is my new tadasana. Notice the open shoulders! x
Thank you for your patience and beautiful spiritual journey through everyday yoga practice and meditations. Also for all your considerations for making the retreat so comfortable. The whole experience made me feel more energetic when we came back to London. Thank you for being a perfect host. Well done.
I loved being on the retreat and have missed you and Simon since I got back. I have also come back feeling different. Thank you so very much for the retreat Nita and for all your inspiration and energy, I found it, and you, very touching.
It was great. I had a great time and didn't have to worry about anything. I thought you organised it brilliantly, the mix of people was great and your instruction as ever was caring and considerate. It was a great experience I would repeat.
I enjoyed yoga trip very much. I am very very satisfied. And I would like to join next year too.
Thank you very much for organising this special Yoga retreat for us. We had a fantastic time together, learning Yoga. We felt that we have achieved more than anticipated together with good food and excellent company. You have been such an inspiration.
A glimpse of paradise. Thank you
Dear Nita Heinken, you reach the parts of me that have been unreached, with firm, gentle consideration and professionalism.
Thanks so much for a very special and relaxing holiday. Hope to see you again!
I enjoyed all the classes – well planned and smooth flow, plenty of challenge and easy to work at own level – thanks! Also liked the balance between morning and afternoon classes, good to have the gentler afternoon session and do some Pranayama. It was a wonderful week! As I mentioned to you, the only thing I'd like really is for 2 weeks or 10 days!!
"Nita can teach the same engaging, exhilarating, progressive class, with modifications, to total beginners, intermediates, advanced and/ someone in between like me….everyone gets an individual adjustment or extension. It's also Nita herself, a truly gifted teacher. she has taught me how to have a practice that works from the inside, out….. This makes me aware of just how detailed the Iyengar system is and how responsive to the individual person"
Thank you sooo much for an inspiring week. Going back with a spring in my step…